---
Blog post
Congratulations to Nicole Bell!
---
Tagged people:
Congratulations to Nicole Bell!
Nicole Bell, Co-op student, was recently awarded an NSERC Aboriginal Ambassadors in the Natural Sciences and Engineering award to host a hand's on youth water science workshop at the Jonah Amitnaaq Secondary School and the Rachel Arngnammaktiq School in Baker Lake, Nunavut with Audrey Hiscock. MASc student and Jenny Hayward, Research Associate/PhD student. They had the support of NSERC and Agnico Eagle Mines Ltd. as well to help host the activities.
They hosted hand's on science activities in the classrooms at the secondary school and a youth science night at the elementary school. Students participated and had lots of fun doing hand's on activities to learn all about water science including making watersheds, peat wetlands, DNA extraction, pH testing, water balance, and water filtration.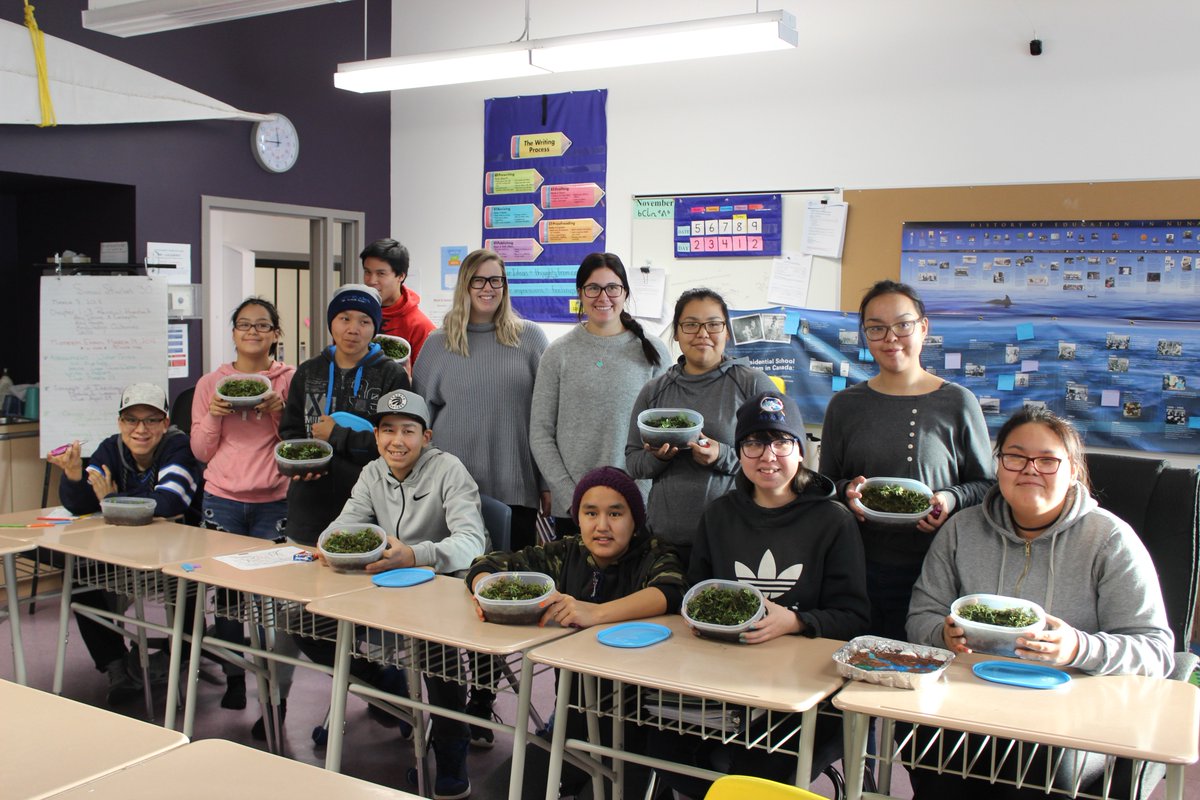 Audrey Hiscock, MASc Student and Nicole Bell, Co-op student with students attending workshop.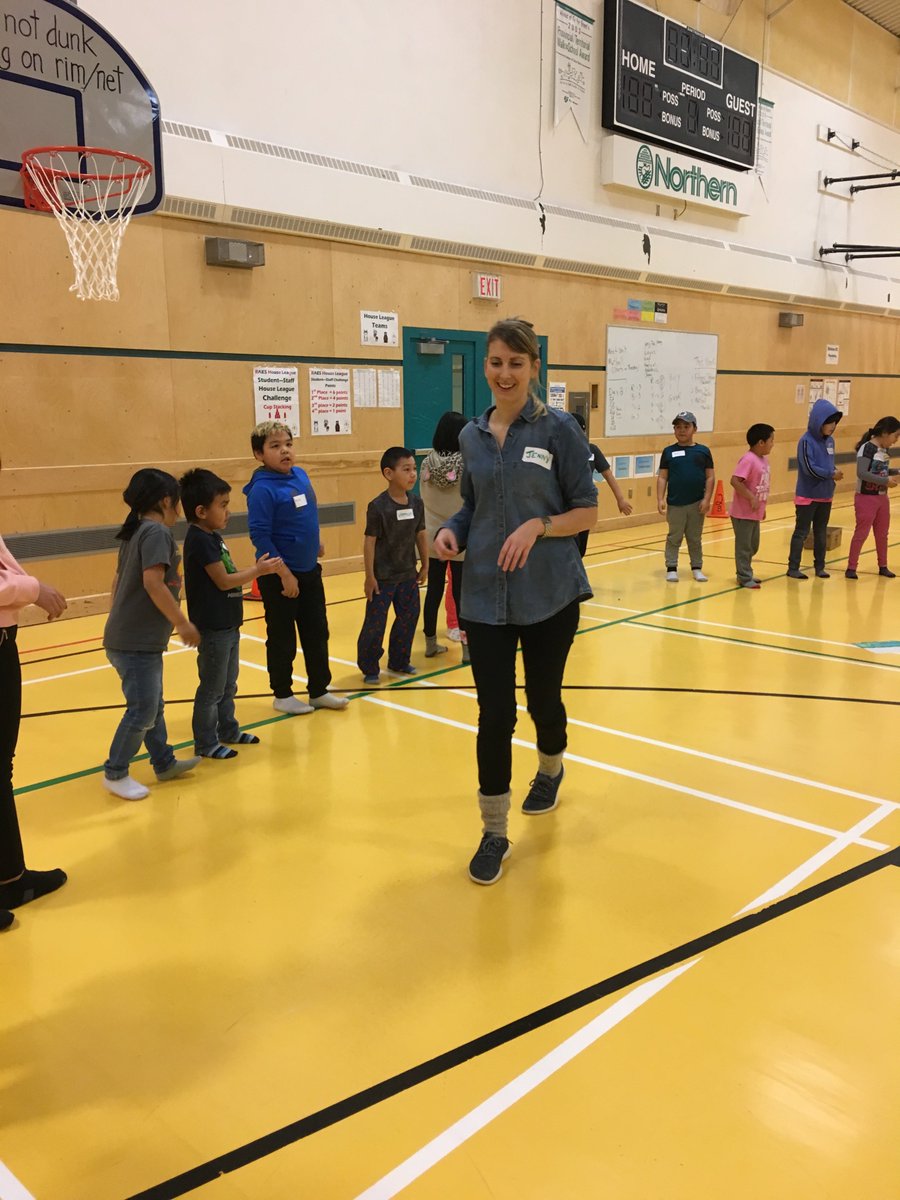 Jenny Hayward with students at workshop.
Related projects: